Rust-Oleum Marking Paint Orange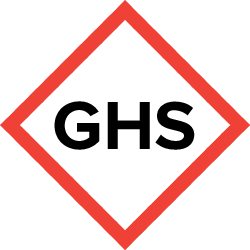 Manufacturer Information
Name
Rust-Oleum Corportion
Address
11 Hawthorn Parkway
Vernon Hills, IL 60061
USA
Phone
847-367-7700
Effective Date
2015-06-05
Pictogram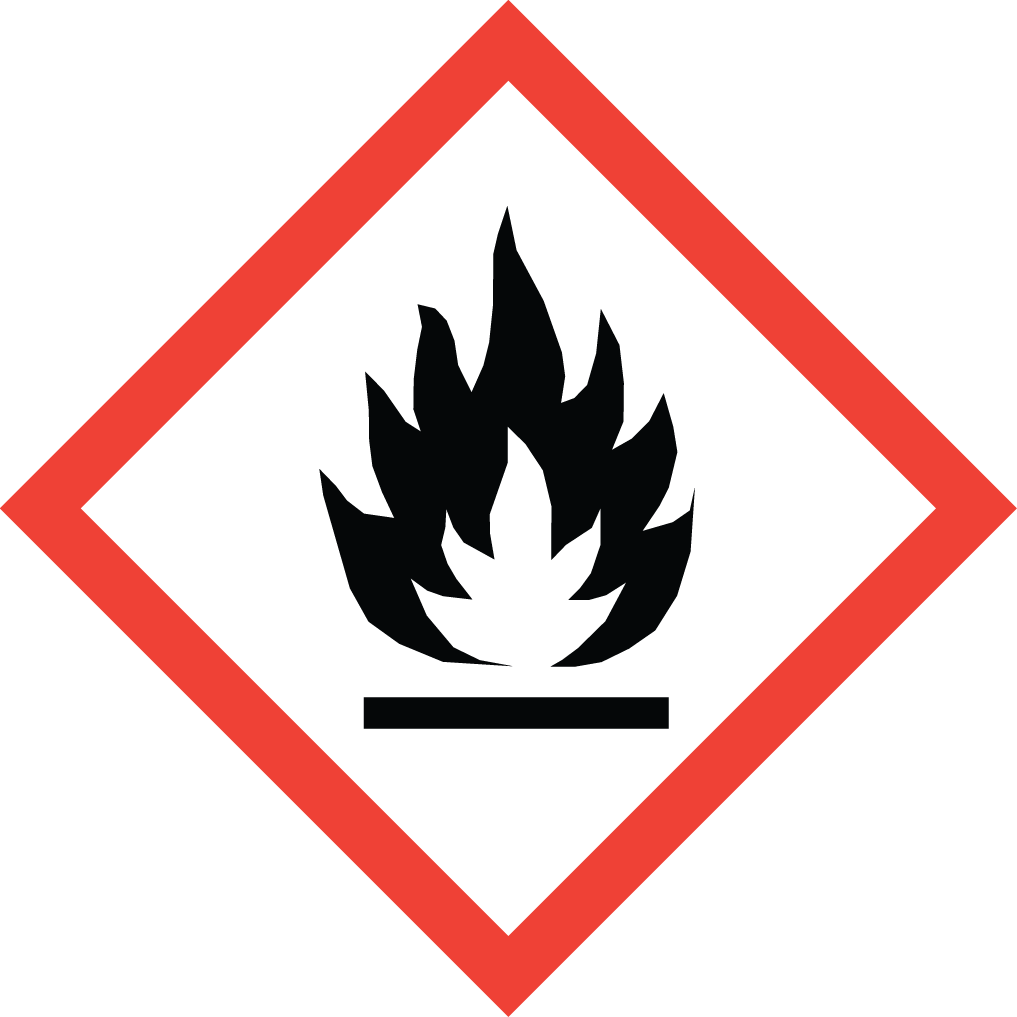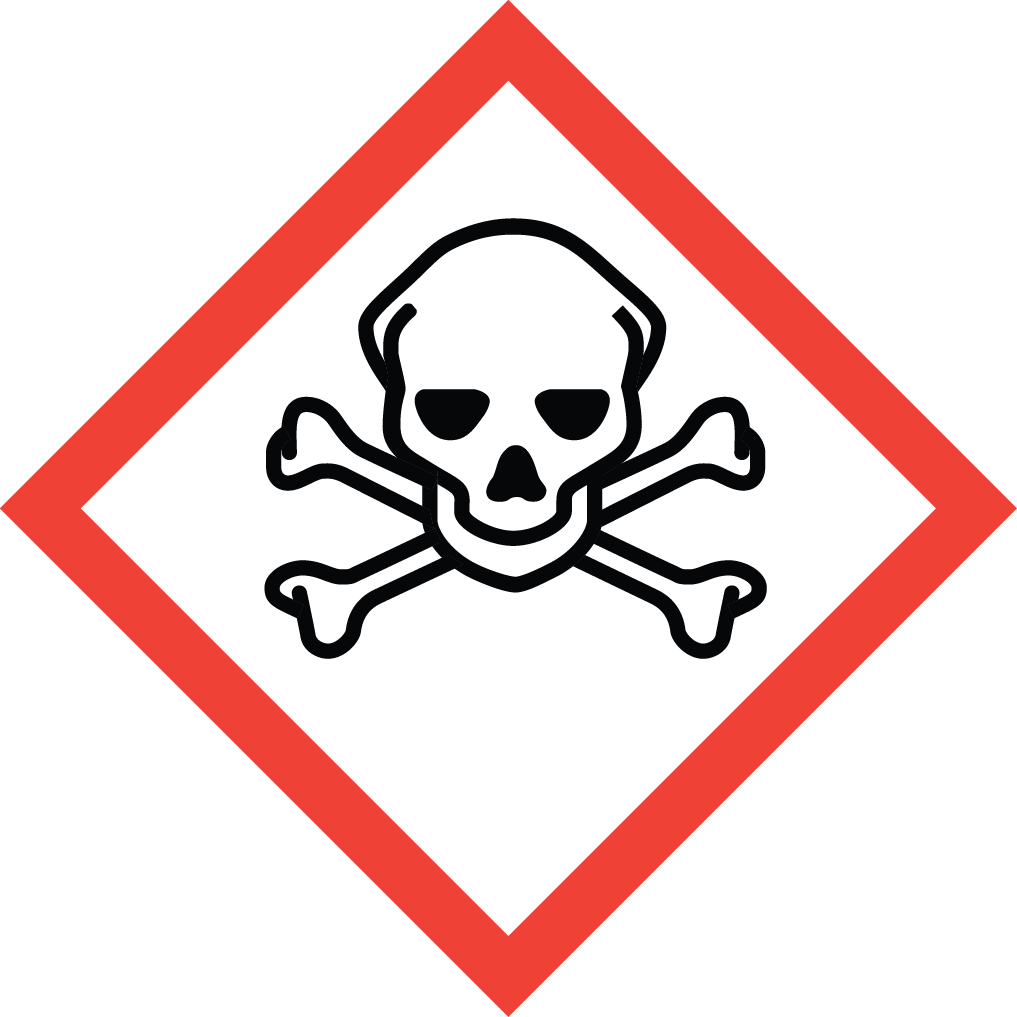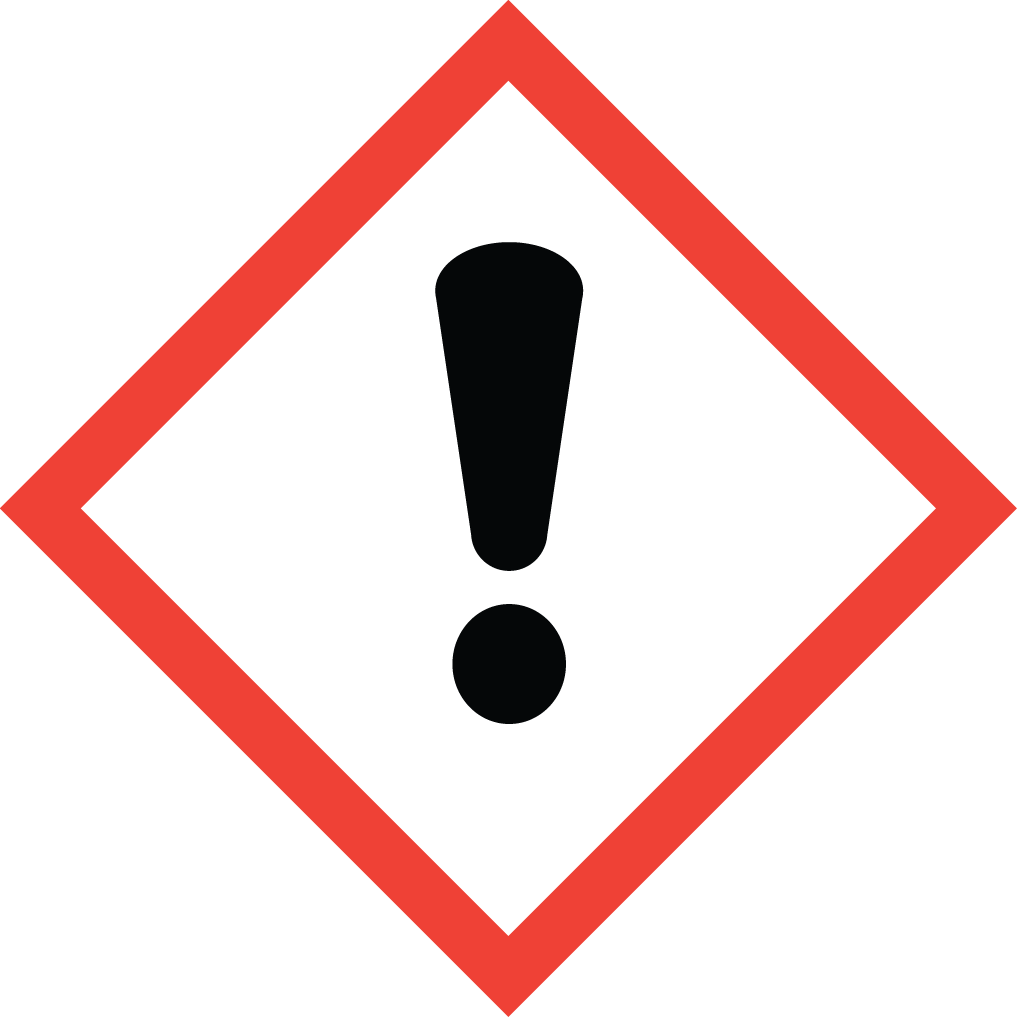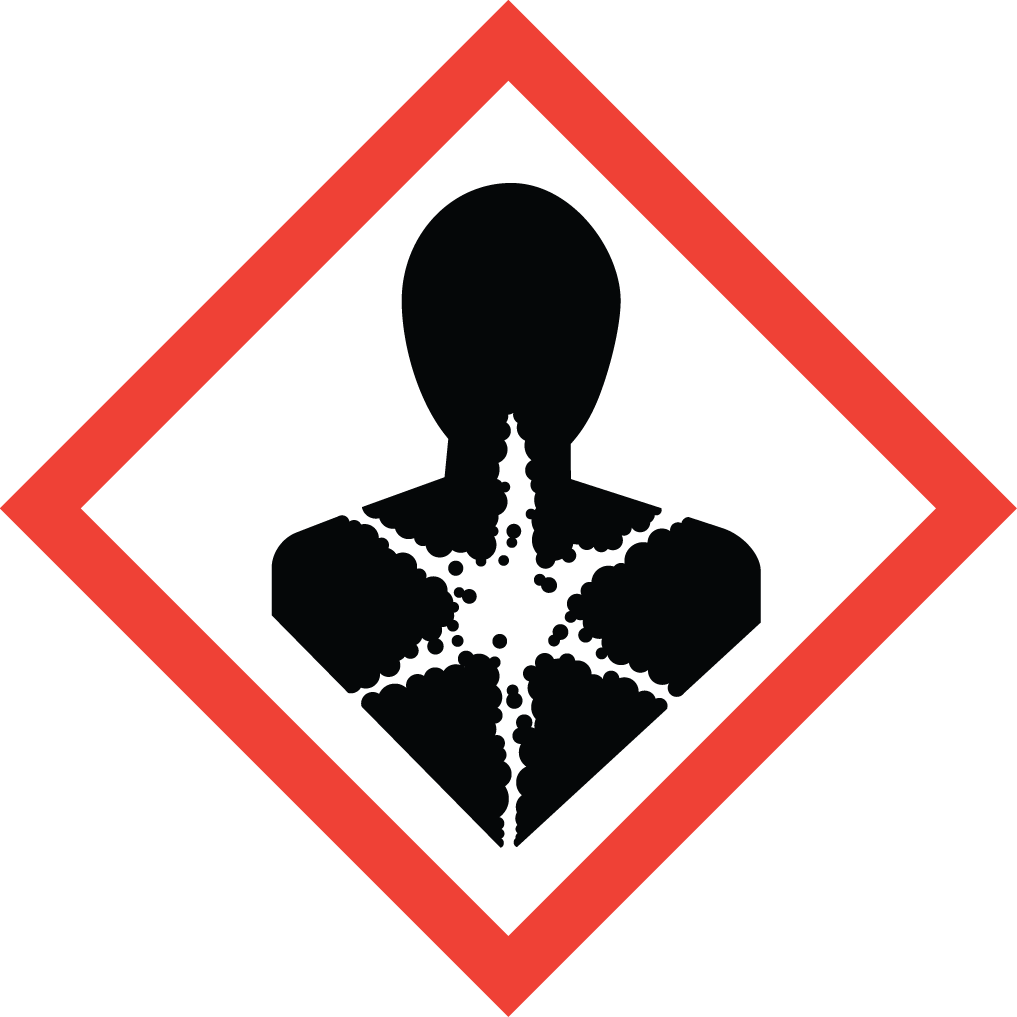 NFPA
2
4
0

HMIS
| | |
| --- | --- |
| Health | 2 |
| Flammability | 4 |
| Physical Hazard | 0 |
| Personal Protection | X |
Signal Word
Danger
Hazard Statements
Flammable Aerosol, category 1 H222
Acute Toxicity, Dermal, category 4 H312
Germ Cell Mutagenicity, category 1B H340
Extremely flammable aerosol.
Harmful in contact with skin.
May cause genetic defects
Classified as mutagenic Category 1 if one ingredient is present at or above 0.1% Applies to liquids, Solids (w/w units) and gases (v/v). The substance may also have its own exposure limit. Routes of exposure are dependant on ingredient form.
May cause cancer. Classified as carcinogenic Category 1 on the basis of epidemiological and/or animal data. Mixtures are classified as carcinogenic when at least 1 ingredient has been classified as carcinogenic and is present at 0.1% or above Routes of exposure are dependant on ingredient form.
Precautionary Statements
Obtain special instructions before use.
Do not spray on an open flame or other ignition source
Do not pierce or burn, even after use
Wear protective gloves/protective clothing/eye protection/face protection.
Use personal protective equipment as required.
IF exposed or concerned: Get medical advice/attention.
Call a POISON CENTER or doctor/physician if you feel unwell.
Protect from sunlight. Do no expose to temperatures exceeding 50°C/ 122°F.
Town of Marana Local data
*This local data is shared by all revisions