Blue Stake Paint (Marking Paint)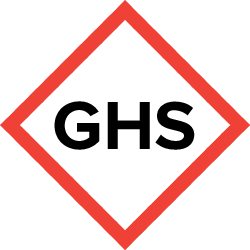 Manufacturer Information
Name
Rust-Olem Corporation
Address
11 Hawthorn Parkway
Vernon Hills, IL 60061
USA
Phone
847-367-7700
Effective Date
2015-01-26
Pictogram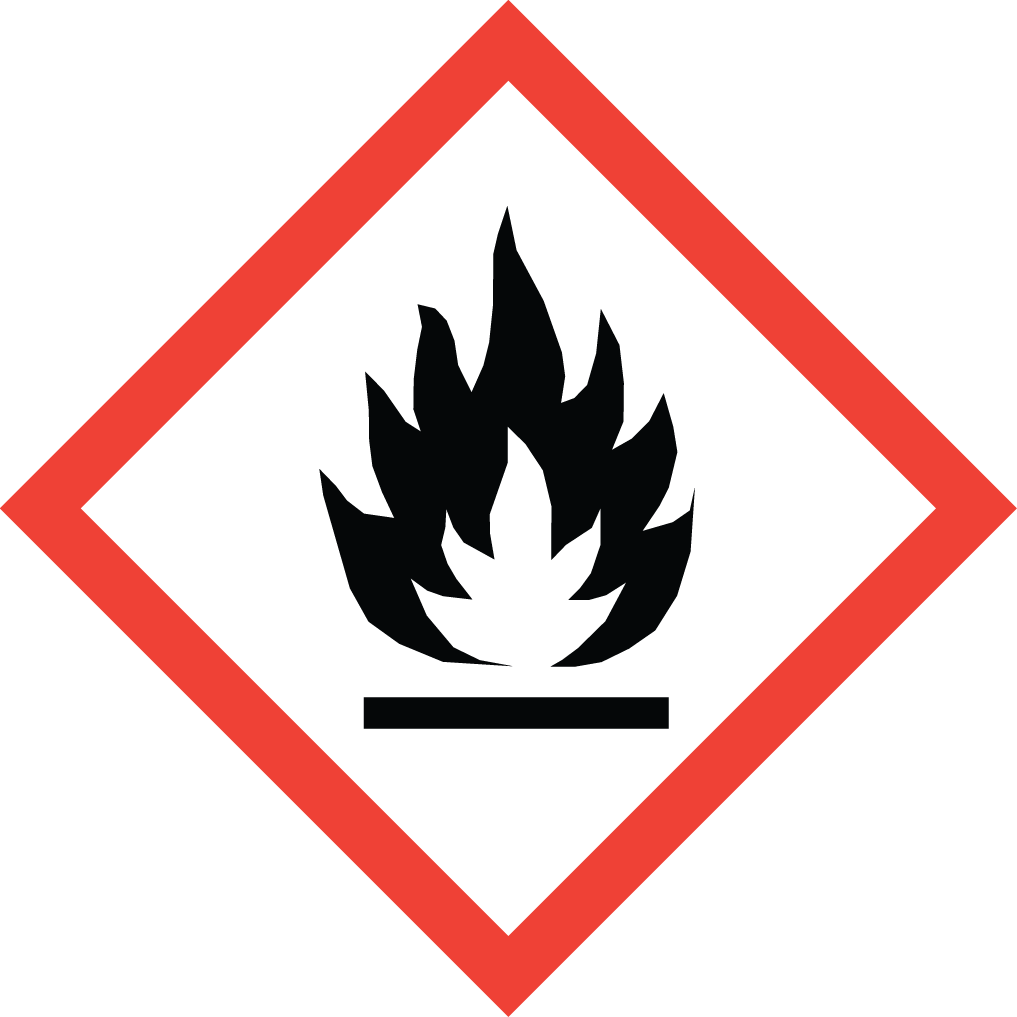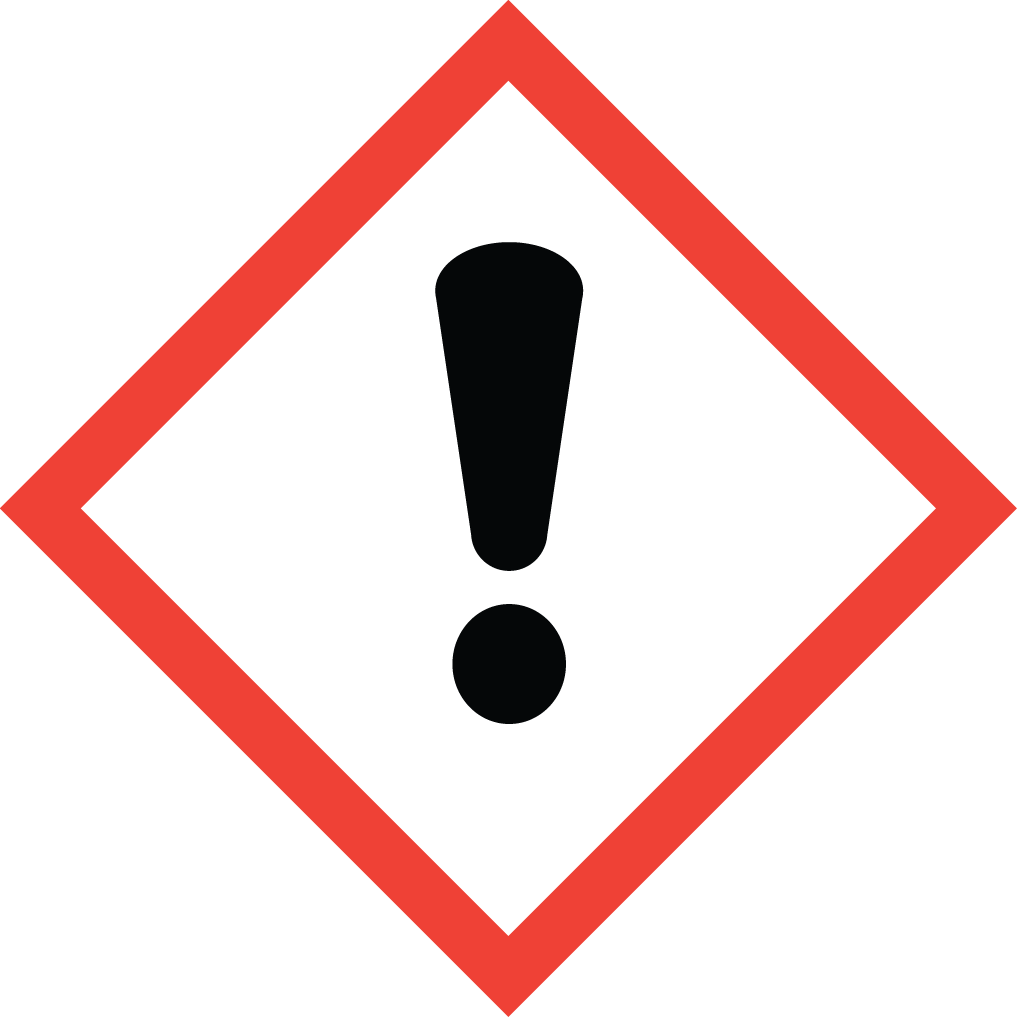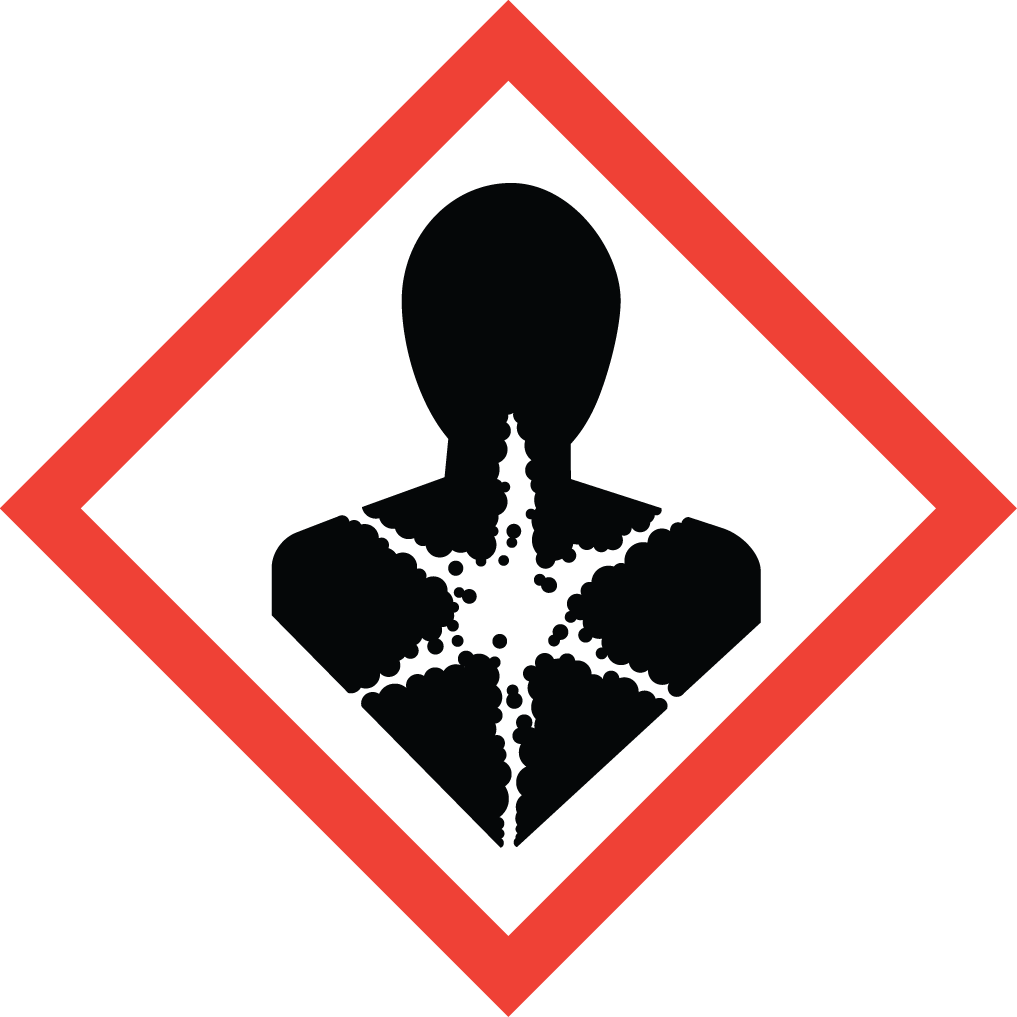 NFPA
2
4
0
X

HMIS
| | |
| --- | --- |
| Health | 2 |
| Flammability | 4 |
| Physical Hazard | 0 |
| Personal Protection | X |
Signal Word
Danger
Hazard Statements
Extremely flammable aerosol
Extremely flammable liquid and vapour
May be harmful if swallowed.
May be harmful in contact with skin
Causes skin irritation
Causes serious eye irritation.
Harmful if inhaled.
May cause respiratory irritation.
May cause drowsiness or dizziness
May be harmful if swallowed and enters airways
Causes eye irritation
Contains gas under pressure; may explode if heated
May cause genetic defects. Classified as mutagenic Category 1 if one ingredient is present at or above 0.1%. Applies to liquids, solids (w/w units) and gases (v/v). The substance may also have its own exposure limit.Routes of exposure are dependent on ingredient form.
May cause cancer. Classified as carcinogenic Category 1 on the basis ofepidemiological and/or animal data. Mixtures are classified as carcinogenic when at least 1 ingredient has been classified as carcinogenic and is presentat 0.1% or above Routes of exposure are dependant on ingredient form.May cause cancer <state route of exposure if it is conclusively proven that noother routes of exposure cause the hazard>.
Precautionary Statements
Do not spray on an open flame or other ignition source.
Keep/Store away from clothing/…/combustible materials
Keep cool
Pressurized container: Do not pierce or burn, even after use.
Fight fire remotely due to the risk of explosion.
Keep out of reach of children.
Read label before use.
Do not handle until all safety precautions have been read and understood
Keep only in original container
Do not breathe dust/fume/gas/mist/vapours/spray.
Avoid breathing dust/fume/gas/mist/vapours/spray
Do not get in eyes, on skin, or on clothing
Wash … thoroughly after handling.
Do not eat, drink or smoke when using this product.
Use only outdoors or in a well-ventilated area
Avoid release to the environment.
Wear protective gloves/protective clothing/eye protection/face protection
Use personal protective equipment as required.
In case of inadequate ventilation wear respiratory protection
Call a POISON CENTER or doctor/physician if you feel unwell.
Rinse cautiously with water for several minutes
Fight fire with normal precautions from a reasonable distance.
Store in a dry place.
Keep away from heat/sparks/open flames/hot surfaces. – No smoking
Protect from sunlight. Do no expose to temperatures exceeding 50°C/ 122°
Ground/bond container and receiving equipment
Use explosion-proof electrical/ventilating/lighting/…/ equipment
Use only non-sparking tools
Take precautionary measures against static dischargeIF ON SKIN (or hair): Remove/Take off immediately all contaminated clothing. Rinse skin with water/shower
In case of fire: Use … for extinction.
Store in a well-ventilated place. Keep cool.
Dispose of contents/container to …
Specific treatment (see … on this label).
Wash with plenty of soap and water.
Take off contaminated clothing and wash before reuse.
If skin irritation occurs: Get medical advice/attention.
IF IN EYES: Rinse cautiously with water for several minutes. Remove contact lenses, if present and easy to do. Continue rinsing.
If eye irritation persists: Get medical advice/attention IF INHALED: Remove victim to fresh air and keep at rest in a position comfortable for breathing.
Store locked up
Store in a well-ventilated place. Keep container tightly closed.
Obtain special instructions before use.
IF exposed or concerned: Get medical advice/attention
IF ON SKIN: Gently wash with plenty of soap and water.
Town of Marana Local data
*This local data is shared by all revisions